Discover Como - Cruise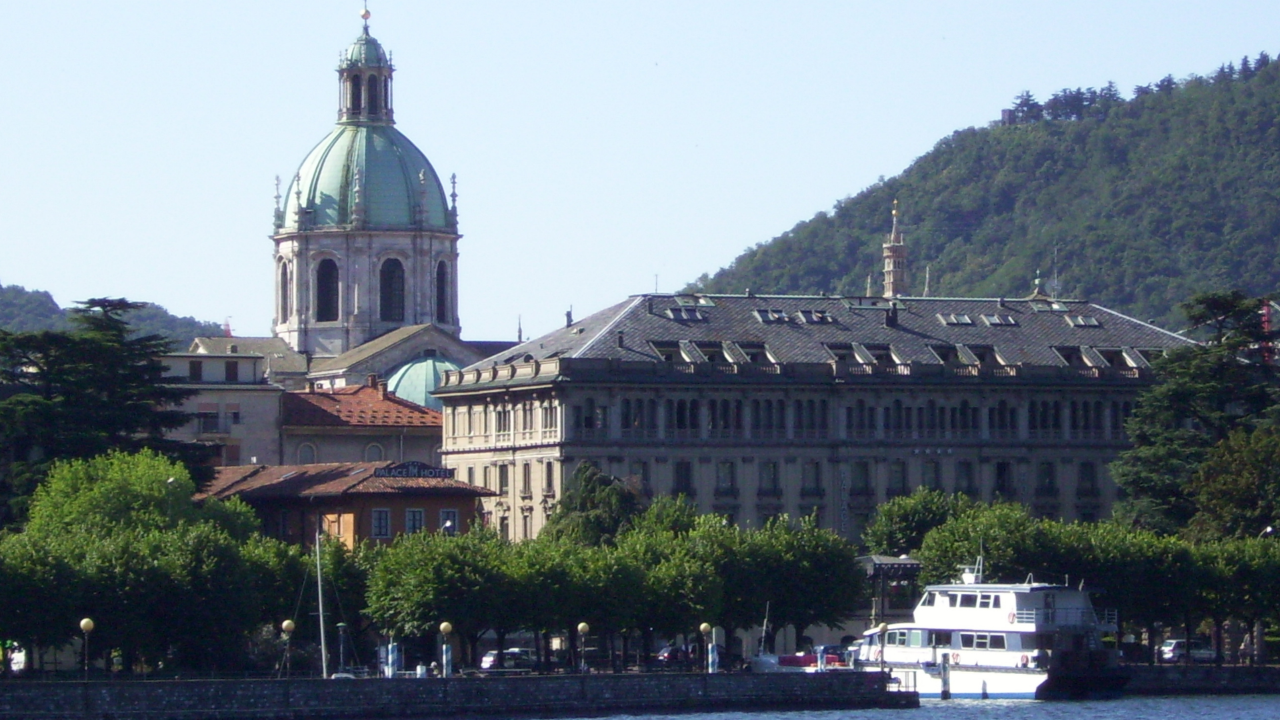 Duration: 1 Hours (approx.)
Location: Como
Incontra la nostra guida sotto i portici dell'Hotel Barchetta e fai una passeggiata per raggiungere la barca privata che vi porterà in crociera per un'ora da Como in tutto il ramo sud-ovest. Goditi la vista delle numerose ville, Villa D'este, Villa Pizzo, Villa Versace, Villa Oleandra, Villa Pliniana...
DA NON PERDERE: se vuoi visitare il centro storico di Como, prenota il nostro tour guidato alle 11:00 per soli Euro 15! Accompagnati dalla nostra guida, potrete sperimentare anche una degustazione professionale di olio d'oliva.
Il tour opera su richiesta con un minimo di 4 partecipanti. Vi informeremo un giorno prima qualora il numero minimo NON fosse raggiunto.
Meet our tour guide and then hop-on our boat for a 1 hour tour from Como in the south-western part of Lake Como. Enjoy
the view of the luxurious villas dotting the shores and listen to our local guide adding details to each of them!
DO NOT MISS: If you wish to visit the old town of Como, book our 11:00 AM guided tour for only Euro 15! Accompanied by our local guide, you will also get to professionally taste local olive oil!
The tour is operated to the request from a min number of 4 participants. We will inform you one day in advance only in case the min number is NOT reached.