Discover Bellagio - Cruise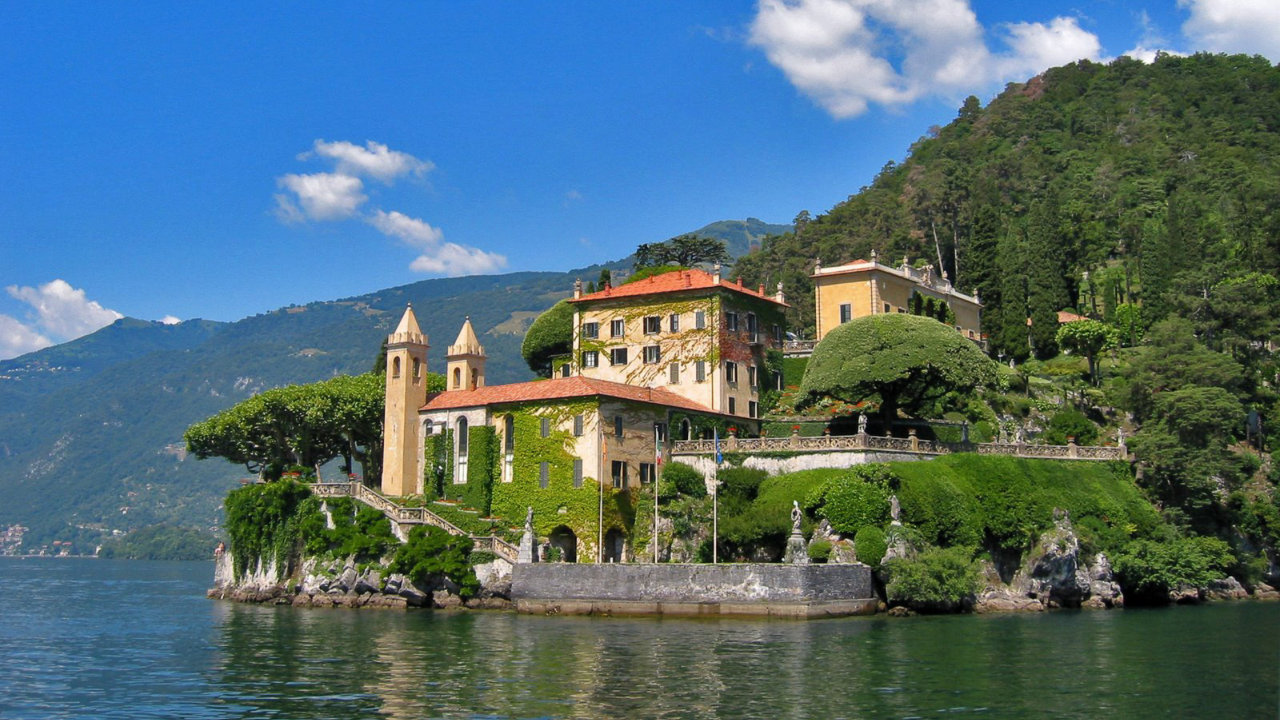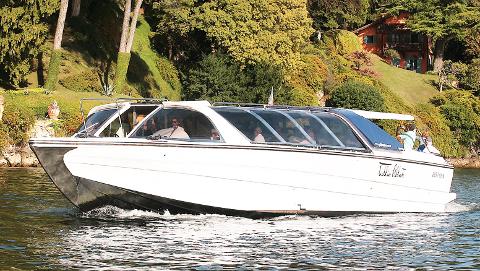 Duration: 1 Hours (approx.)
Location: Bellagio
Incontra la nostra guida e sali sul nostro battello privato per un tour di 1 ora da Bellagio nella parte centrale del Lago di Como. Goditi la vista delle montagne e ascolta la nostra guida locale che aggiunge dettagli alle ville e ai villaggi che vedrai dalla barca.

DA NON PERDERE: Villa Carlotta: questa attrazione ha bisogno di presentazioni? Solo 2 parole: meravigliosi giardini botanici e splendide statue del Canova. Basta chiedere alla nostra guida di essere lasciati fuori dalla villa prima che la nostra barca torni a Bellagio!
DA NON PERDERE: Se desideri visitare i giardini botanici di Villa Melzi prenota la nostra visita guidata a soli Euro 12!
Il tour è operato su richiesta da un numero minimo di 4 partecipanti. Vi informeremo con un giorno di anticipo solo nel caso in cui NON venga raggiunto il numero minimo.
Meet our guide and then hop-on our boat for a 1 hour tour from Bellagio in the central part of Lake Como. Enjoy the view of the mountains and listen to our local guide adding details to villas and villages you will see from the boat.

DO NOT MISS: Villa Carlotta: does this attraction need an introduction? Just 2 words: wonderful botanical gardens and beautiful statues by Canova. Just ask our guide to be dropped-off outside the villa before our boat heads back to Bellagio!
DO NOT MISS: If you wish to visit Villa Melzi's botanical gardens book our guided tour for only Euro 12!
The tour is operated to the request from a min number of 4 participants. We will inform you one day in advance only in case the min number is NOT reached.