Discover Bellagio - Villa Melzi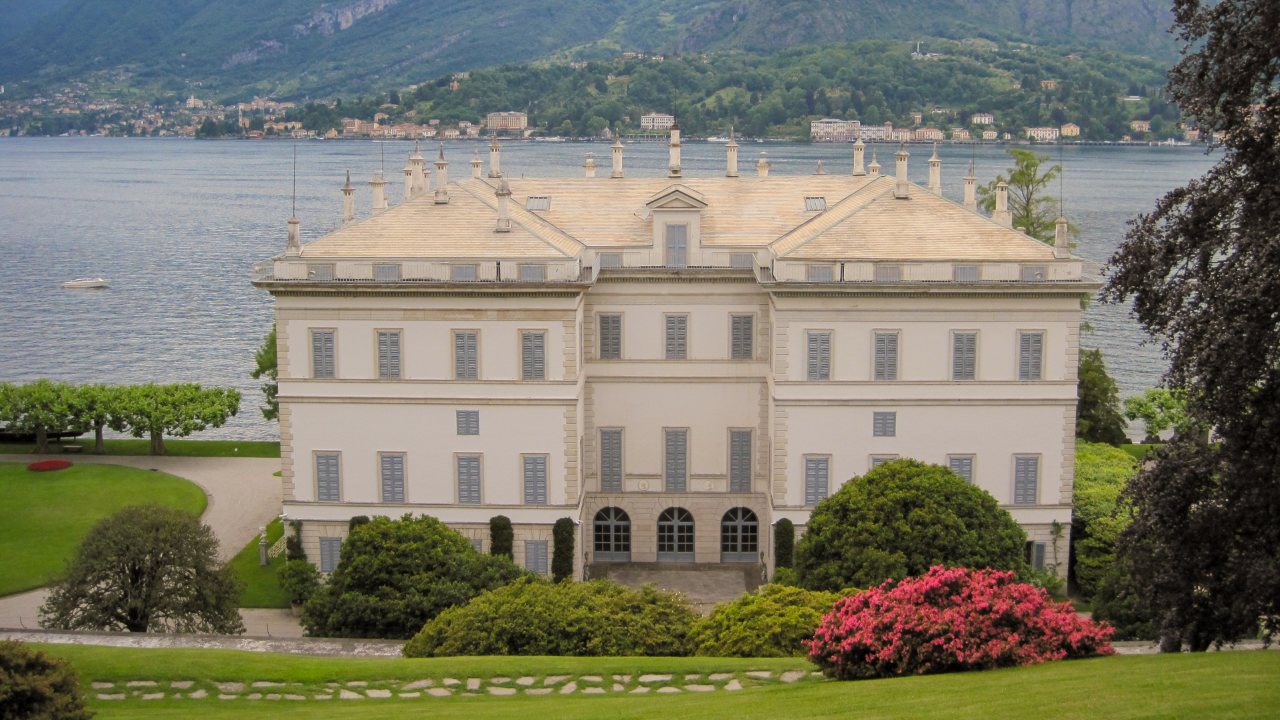 Duration: 90 Minutes (approx.)
Location: Bellagio
Incontra la nostra guida alla biglietteria principale dei giardini del lungolago di Bellagio ed esplora questi colorati e variegati giardini botanici a cui è stato aggiunto un nuovissimo museo, dedicato a Francesco Melzi d'Eril e a Napoleone.
DA NON PERDERE: Se volete abbinare questa visita ad una crociera, prenotate anche la nostra crociera di 1 ora da Bellagio alle 14:30, a soli 15 euro a persona!
Il tour è effettuato con un numero minimo di 4 partecipanti. Vi informeremo con un giorno di anticipo solo nel caso in cui NON venga raggiunto il numero minimo.

Meet our guide at Bellagio lakefront gardens' main ticket office and explore these colorful and various botanical gardens to which a brand new museum has been added, dedicated to Francesco Melzi d'Eril and Napoleon.
DO NOT MISS: If you want to couple this visit with a cruise, also book our 1 hour cruise from Bellagio at 2:30 PM, for euro 15 only pp!
The tour is operated with a min number of 4 participants. We will inform you one day in advance only in case the min number is NOT reached.