Discover the East Coast - BELLANO departure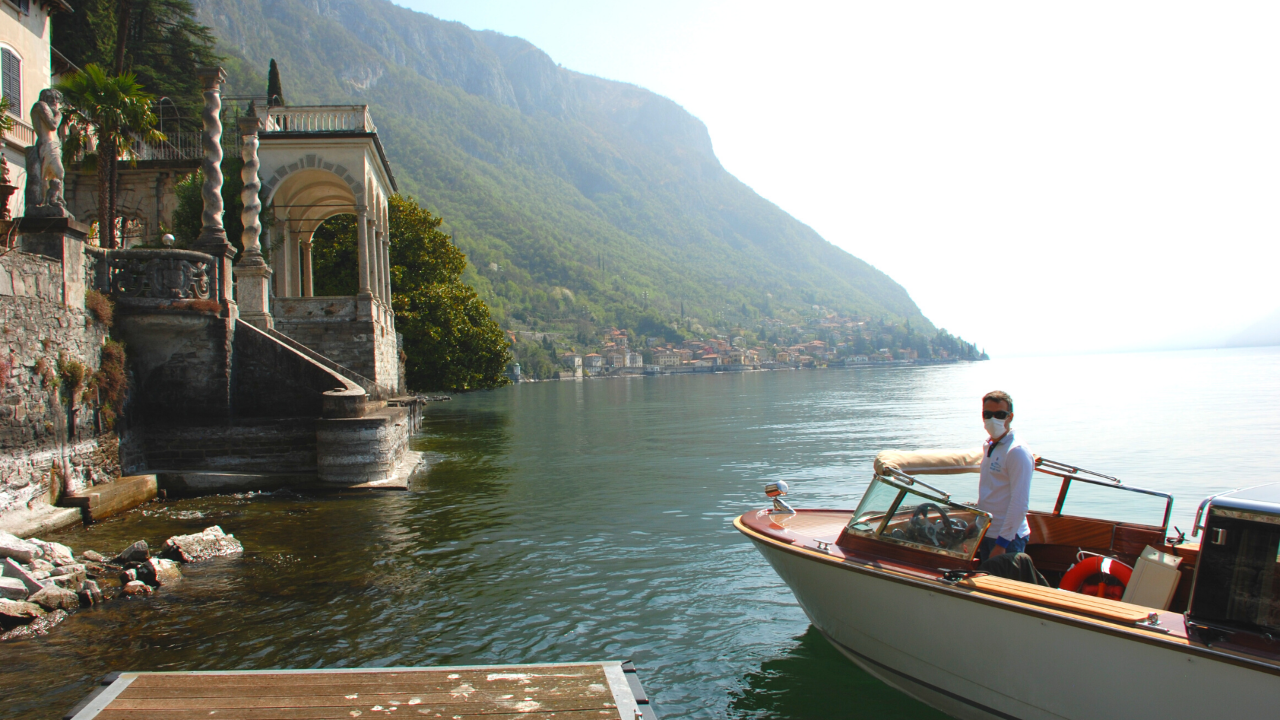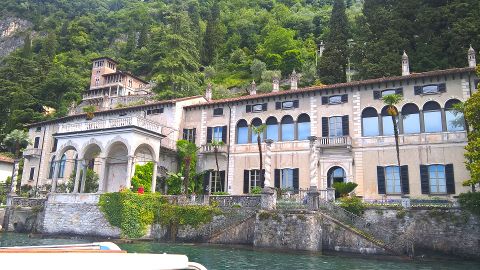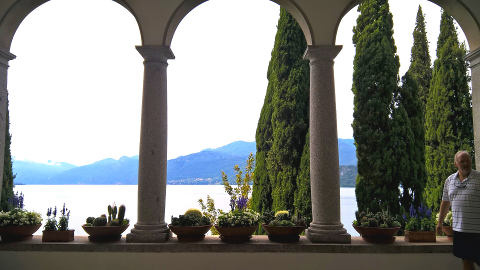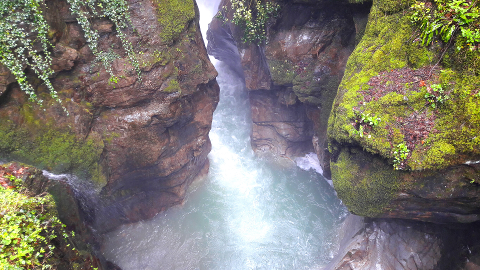 Duration: 3 Hours (approx.)
Location: Bellano
Incontra il nostro capitano al molo designato a Bellano almeno 5 minuti prima della partenza. Goditi una crociera di mezz'ora con il nostro watertaxi scoperto, con il simpatico capitano che ti dà spiegazioni su ciò che vedi dalla barca.
Raggiungerai il molo a Varenna e il capitano ti accompagnerà all'ingresso dei giardini botanici di Villa Monastero - biglietti inclusi - prenditi il ​​tuo tempo per esplorarli prima di tornare al molo per incontrare il nostri watertaxi.
Di ritorno a Bellano, goditi la spettacolare gola naturale dell'Orrido di Bellano - biglietti inclusi.
Partenza da Bellano 0930 e 1100
Partenza da Varenna rientro a Bellano 1145 (per chi è partito alle 0930) e 1300 (per chi è partito alle 1100)

Il tour è operato su richiesta da un numero minimo di 4 partecipanti. Vi informeremo con un giorno di anticipo solo nel caso in cui NON venga raggiunto il numero minimo.

Meet our captain at the designated pier in Bellano at least 5 minutes before departure. Enjoy a half hour cruise with our open top watertaxi, with our nice captain giving you explanations about what you see from the boat.

You will reach the pier in Varenna and the captain will show you the way to the botanical gardens of Villa Monastero - tickets included - take your time to explore them before meeting our watertaxi back at the pier.
Back in Bellano, enjoy the spectacular Orrido di Bellano natural gorge - tickets included.
Departure from Bellano 0930 and 1100
Departure from Varenna back to Bellano 1145 (for those who left at 0930) and 1300 (for those who left at 1100)

The tour is operated to the request from a min number of 4 participants. We will inform you one day in advance only in case the min number is NOT reached.